To the Valued Members of the Public
We are down, but not out—we will never stop fighting for the rights of ALL Kitsap County and Washington State property owners.
KRRC is currently in a years-long fight against two county-led lawsuits and injunctions. We are OPEN for non-firearm shooting activities, such as air-rifle, archery, air-soft, or paintball. The office is staffed by volunteer club members: please call and/or email ahead to schedule activities.
info@gunsafety.org
360-373-1007
This new website is under construction. Last updated on November 15, 2023. Plans for this site for the future:
Frequent blog articles from both members and guests
Links to court documents and other evidence
Up-to-Date true status on our fight in both frivolous law suits
Information for obtaining quality firearms training from our lead instructor
A list of things people can do to help us fight the fight
A list of things people can do to help us maintain the facility
And a whole lot more!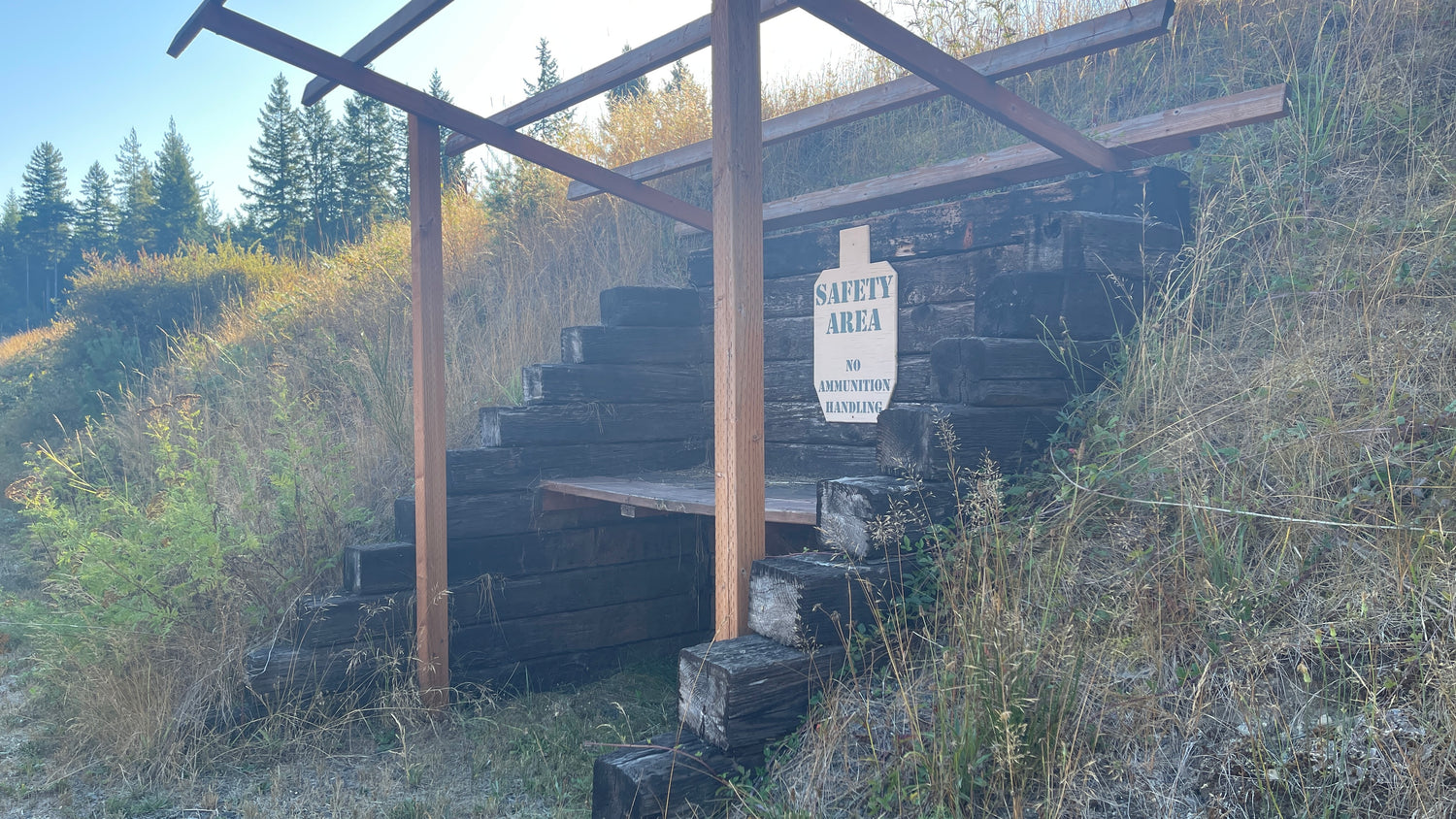 Want to Join the Fight?
What we need from our like-minded friends, guests, and future members:
Contact the Kitsap County Commissioners to ask why they're allowing county funds to be spent on this wasteful, abusive fight; and to demand they stop
Email info@gunsafety.org if you're interested in volunteering some time in property upkeep and maintenance
And of course—we'll always be ready to talk to an attorney who thinks they can legitimately help